Cedabond Innovation Showcase Live 2022

Thursday 28th April 2022 | Whittlebury Park
Following the success of our virtual Innovation Showcase event held in May, Cedabond are delighted to announce we will be bringing this event 'Live' to you for one day only on Thursday 28th April 2022.
We appreciate your time is valuable, with this in mind we have created a special one-day event, taking place at Whittlebury Park, giving you the opportunity to spend time with our valued Suppliers who are here to bring you up to speed with their latest innovations; with over 24 of our Supply Chain in one location, it's both a practical and beneficial way for you to see a number of our niche Suppliers.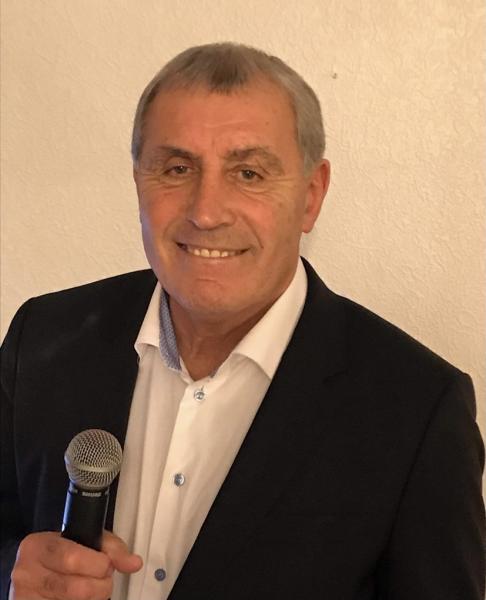 We will finish off the day hosting a fabulous evening meal and our Member Awards for 2021, followed by the entertaining Peter Shilton OBE, to end the night with a smile.
The Cedabond AGM has been intergrated into this event and will be held prior to the start of the Innovation Showcase, ensuring you won't miss out on any networking opportunity. If you wish to attend the AGM only, although we strongly advise staying for the whole event, after all it is of no cost to you, please let us know by emailing us directly to admin@cedabond.co.uk
Accommodation will be provided on the evening of the 28th April, along with meals and refreshments throughout the event.
This event is completely free of charge to our membership portfolio and with the overwhelming response of interest, no doubt places will fill up fast, places are availble on a strict first come, first serve basis (MAX 2 Delegates for each member company). To be part of this fabulous new event put the date of Thursday 28th April 2022 in your diary and confirm your place by filling out this form.